Venture to the Forgotten Realms this This Week on GFN in Baldur's Gate 3, streaming on GeForce NOW Powered ABYA.
Roll for Initiative
Mysterious abilities are awakening inside you. Embrace corruption or fight against darkness itself in Baldur's Gate 3 (Steam) – a next-generation role-playing game, set in the world of Dungeons and Dragons.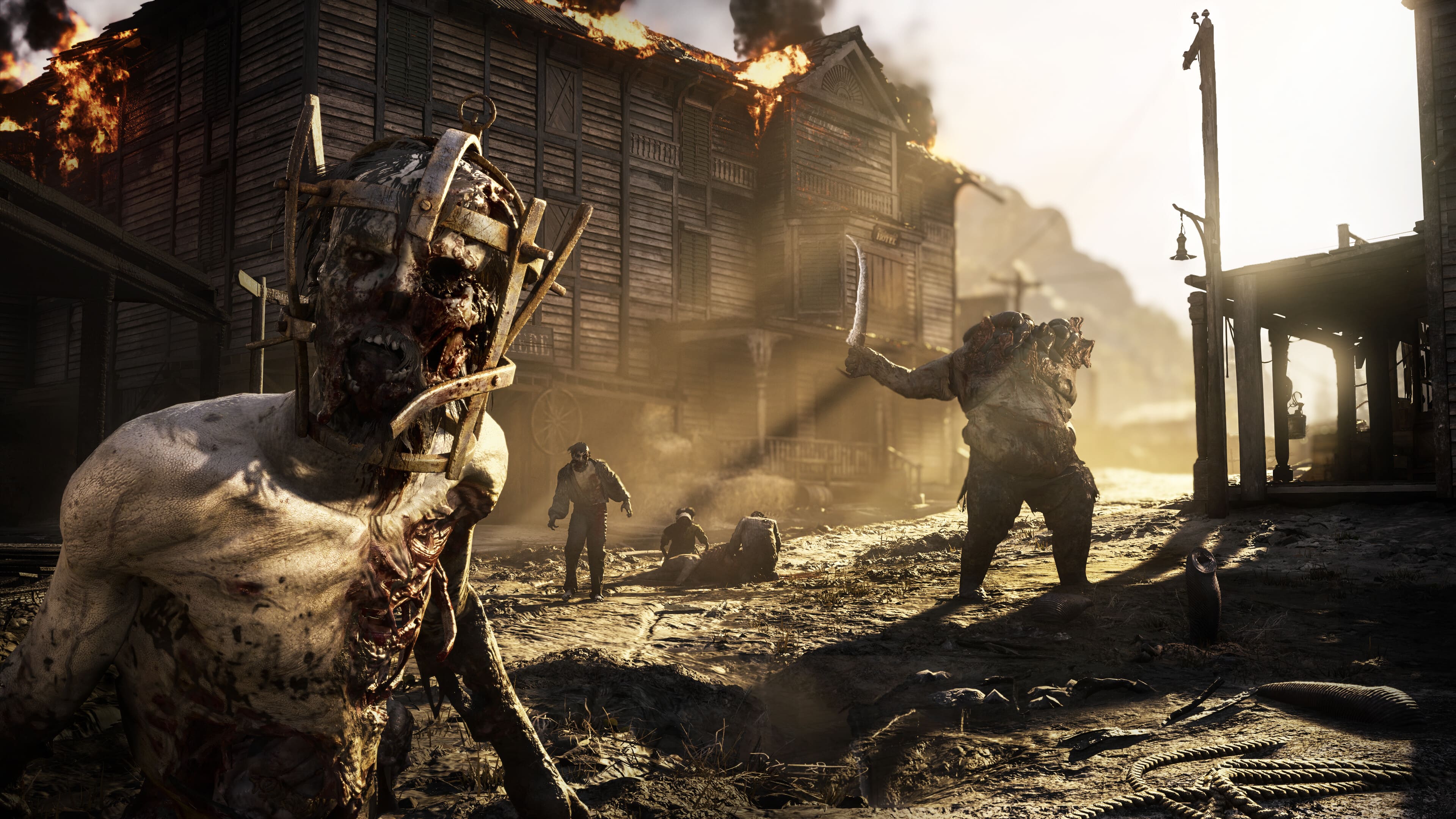 Determine the fate of the Forgotten Realms, streaming from the cloud across your devices.
Choose from a wide selection of D&D races and classes, or play as an origin character with a handcrafted background on underpowered PCs and Macs. Adventure, loot, battle, and romance as you journey through the Forgotten Realms and beyond from mobile devices. Play alone and select companions carefully, or as a party of up to four in multiplayer.
Black Desert Online Major Updates
Get ready for an epic adventure in the stunning world of Black Desert! The latest major update has just arrived and it's bigger and better than ever before. Experience stunning graphics, intense action, and endless possibilities on GeForce NOW Powered by ABYA!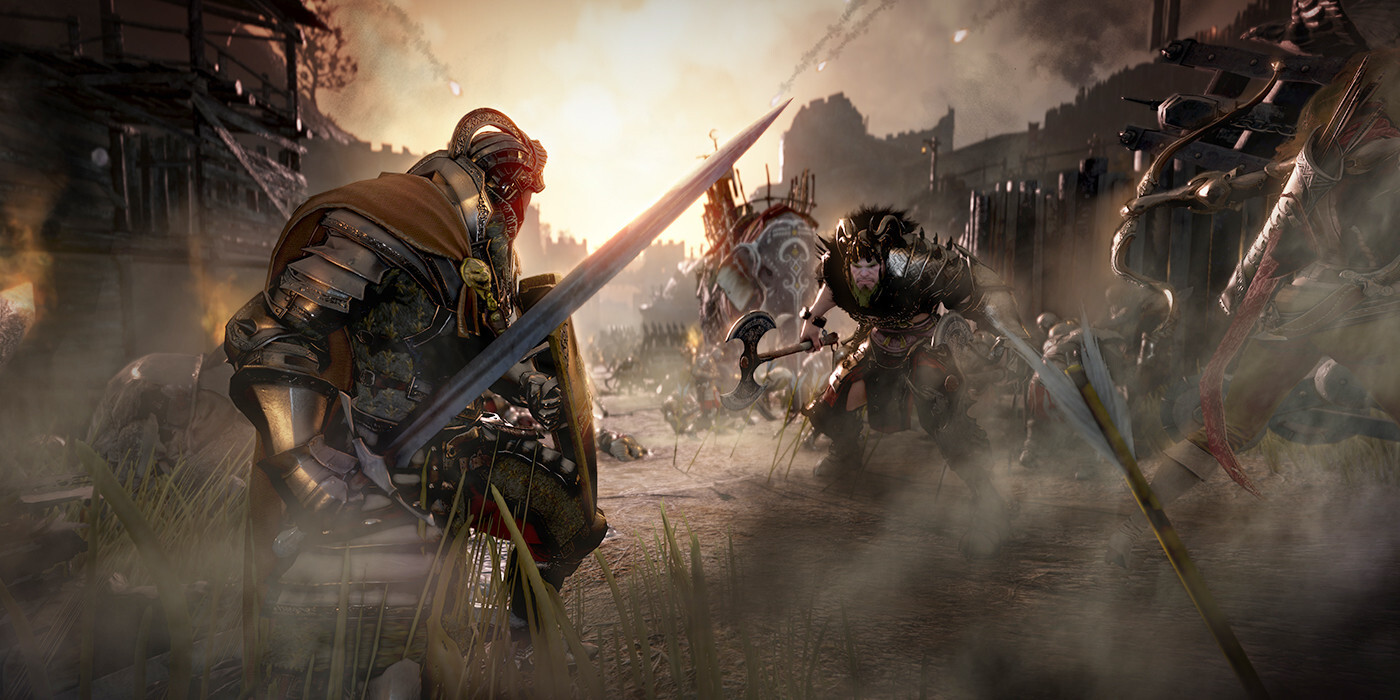 Welcome to the Weekend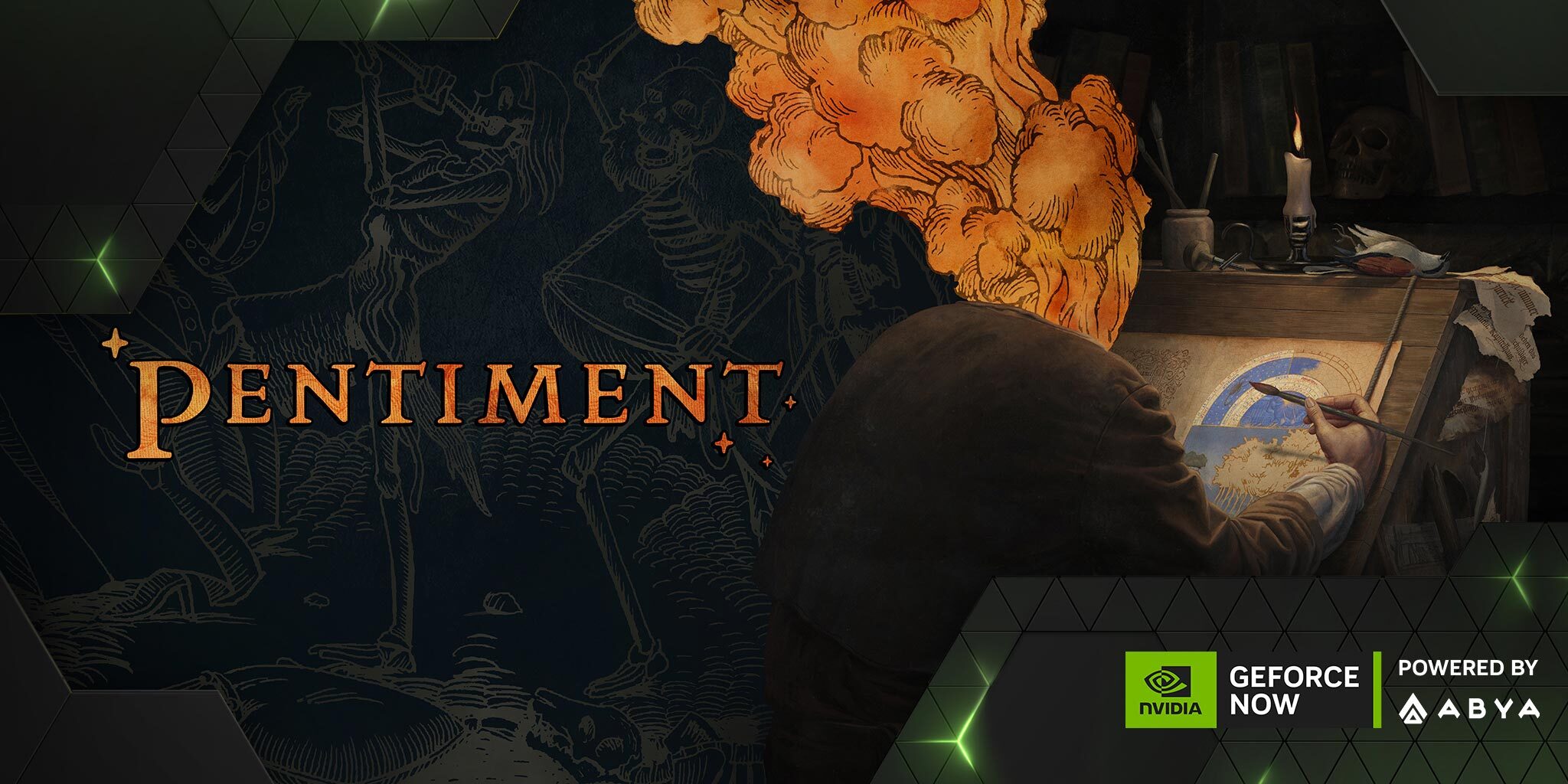 Uh… maybe we should order takeout.
Buckle up for three more games supported in the GeForce NOW Powered by ABYA library this week.
Recipe for Disaster (Free on Epic Games, Feb. 9-16)
Baldur's Gate 3 (Steam)
Inside the Backrooms (Steam)
What are you planning to play this weekend? Tell us on Twitter.