Get ready for action — the first Xbox game title is now streaming from GeForce GPUs in the cloud directly to GeForce NOW Powered by ABYA members, with more to come later this month.
Gears 5 comes to the service this This Week on GFN. Keep reading to find out what other entries from the Xbox library will be streaming on GeForce NOW Powered by ABYA soon.
All Geared Up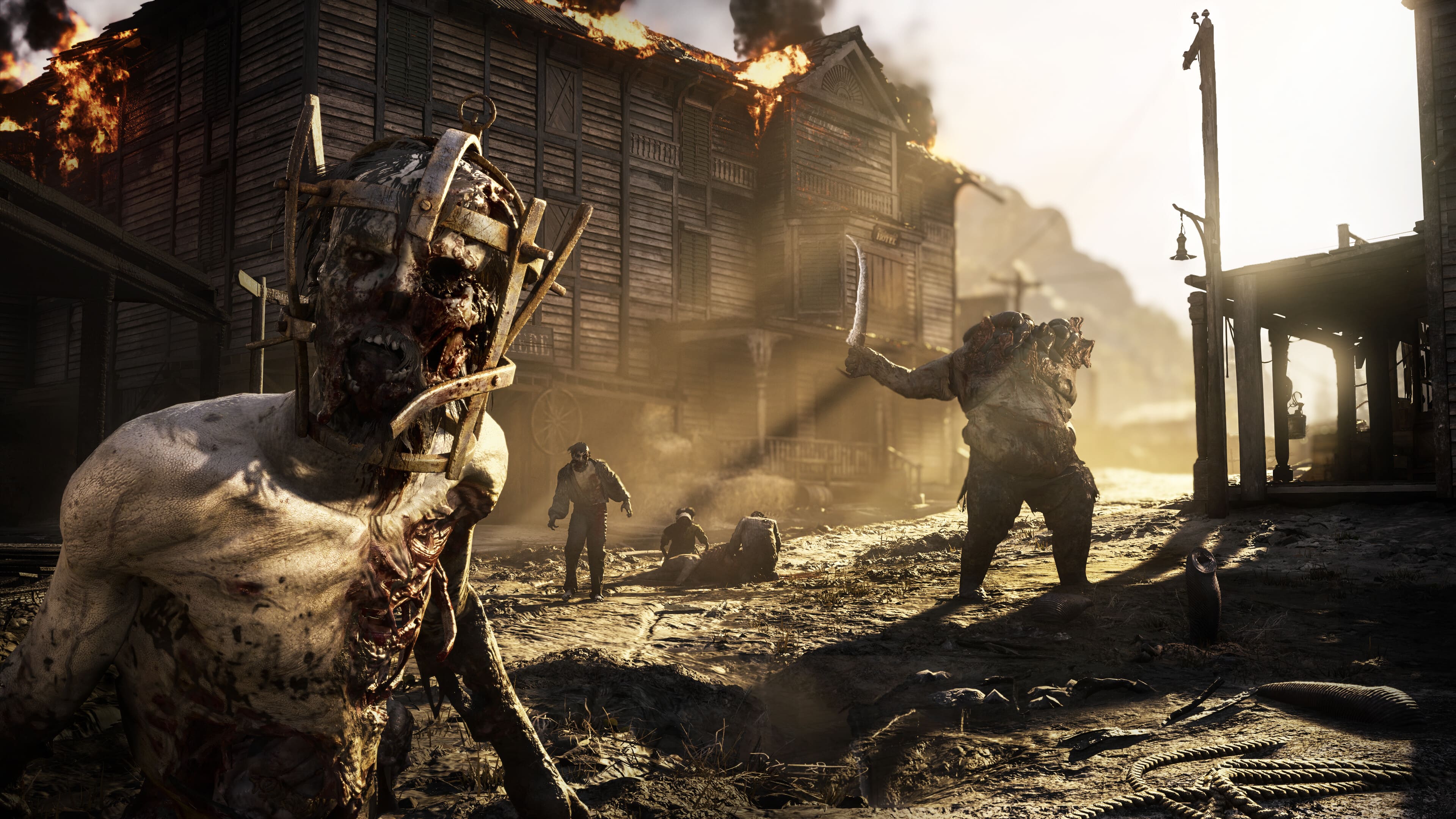 The gang's all here.
NVIDIA and Microsoft have been working together to bring the first Xbox PC titles to the GeForce NOW Powered by ABYA library. With their gaming fueled by GeForce GPU servers in the cloud, members can access the best of Xbox Game Studios and Bethesda titles across nearly any device, including underpowered PCs, Macs, iOS and Android mobile devices, NVIDIA SHIELD TV, supported smart TVs, and more.
Gears 5 from The Coalition is the first PC title from Xbox Game Studios to hit GeForce NOW Powered by ABYA. The latest entry in the Gears saga includes an acclaimed campaign playable solo or cooperatively, plus a variety of PvE and PvP modes to team up and battle in.
More Microsoft titles will follow shortly, starting with Deathloop, Grounded, and Pentiment on Thursday, May 25.
Members will be able to stream these Xbox PC hits purchased through Steam on PCs, macOS devices, Chromebooks, smartphones, and other devices. Support for Microsoft Store will become available in the coming months. Learn more about Xbox PC game support on GeForce NOW Powered by ABYA.
GeForce NOW Powered by ABYA Priority members can skip the wait and play Gears 5 or one of the other 1,600+ supported titles at 1080p 60 frames per second.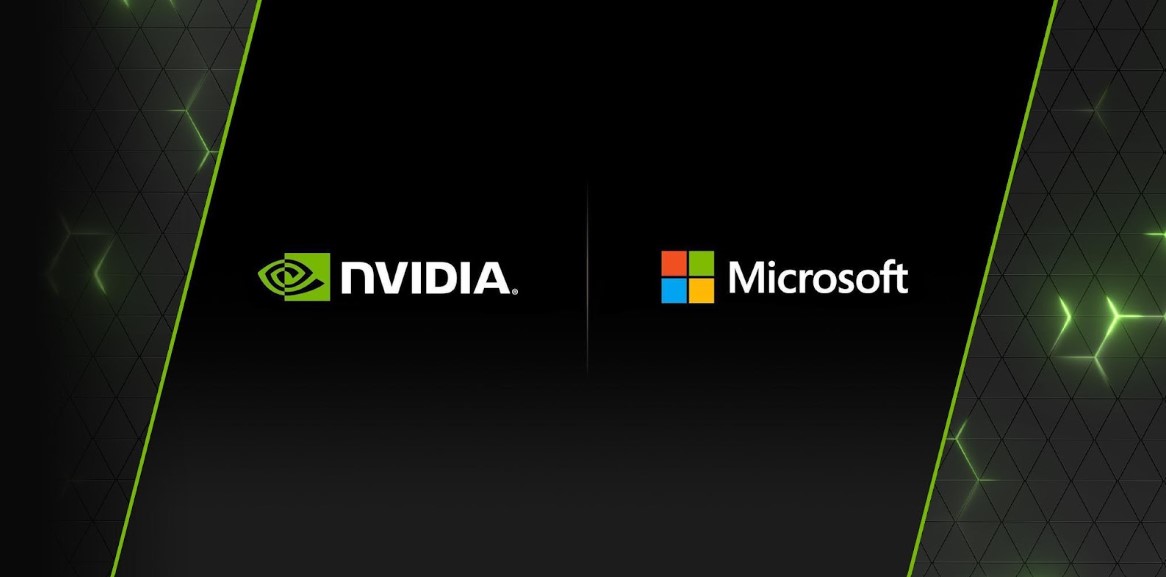 Like peanut butter and jelly.
GeForce NOW Powered by ABYA members will see more PC games from Xbox added regularly and can keep up with the latest news and release dates through This Week on GFN updates.
Green Light Special
The latest GeForce NOW app updates are rolling out now. Version 2.0.52 brings a few fit-and-finish updates for members, including a new way to easily catch game discounts, content, and more.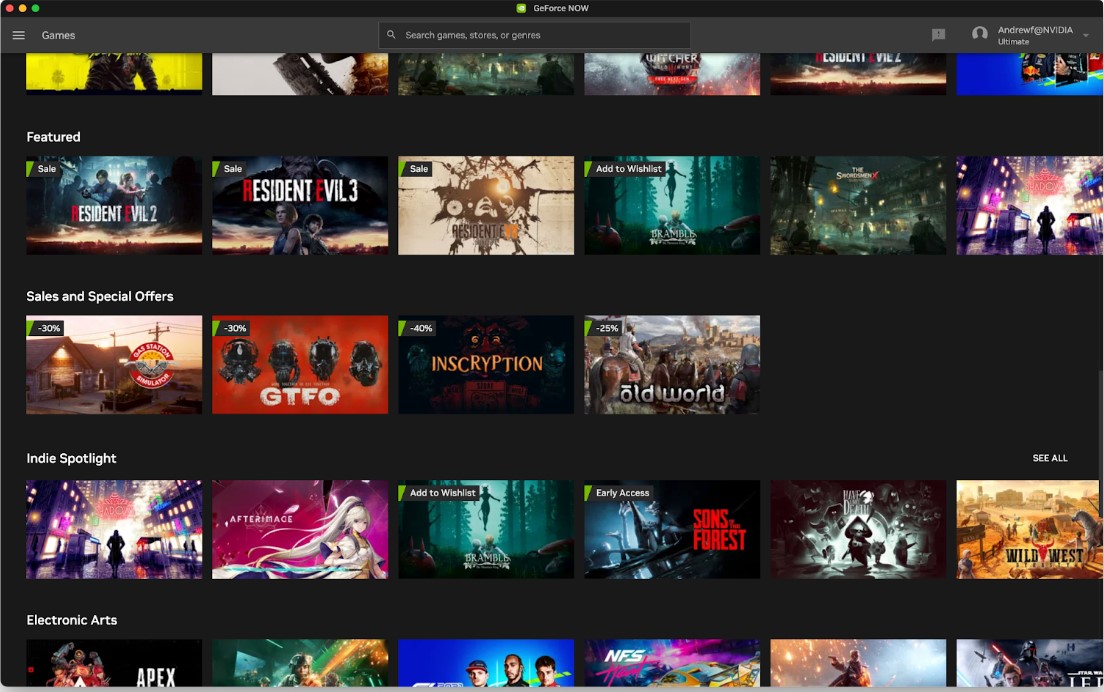 Look for the latest deals, downloadable content, and more in the latest GeForce NOW app update.
Promotional tags can be found on featured games throughout the app on PC and macOS. The tags are curated to highlight the most compelling offers available on the 1,600+ GeForce NOW-supported games. Keep an eye out for these promotional tags, which showcase new downloadable content, discounts, free games, and more.
The update also includes in-app search improvements, surround-sound support in the browser experience on Windows and macOS, updated in-game button prompts for members using DualShock 4 and DualSense controllers, and more. Check out the in-app release highlights for more info.
Play for Today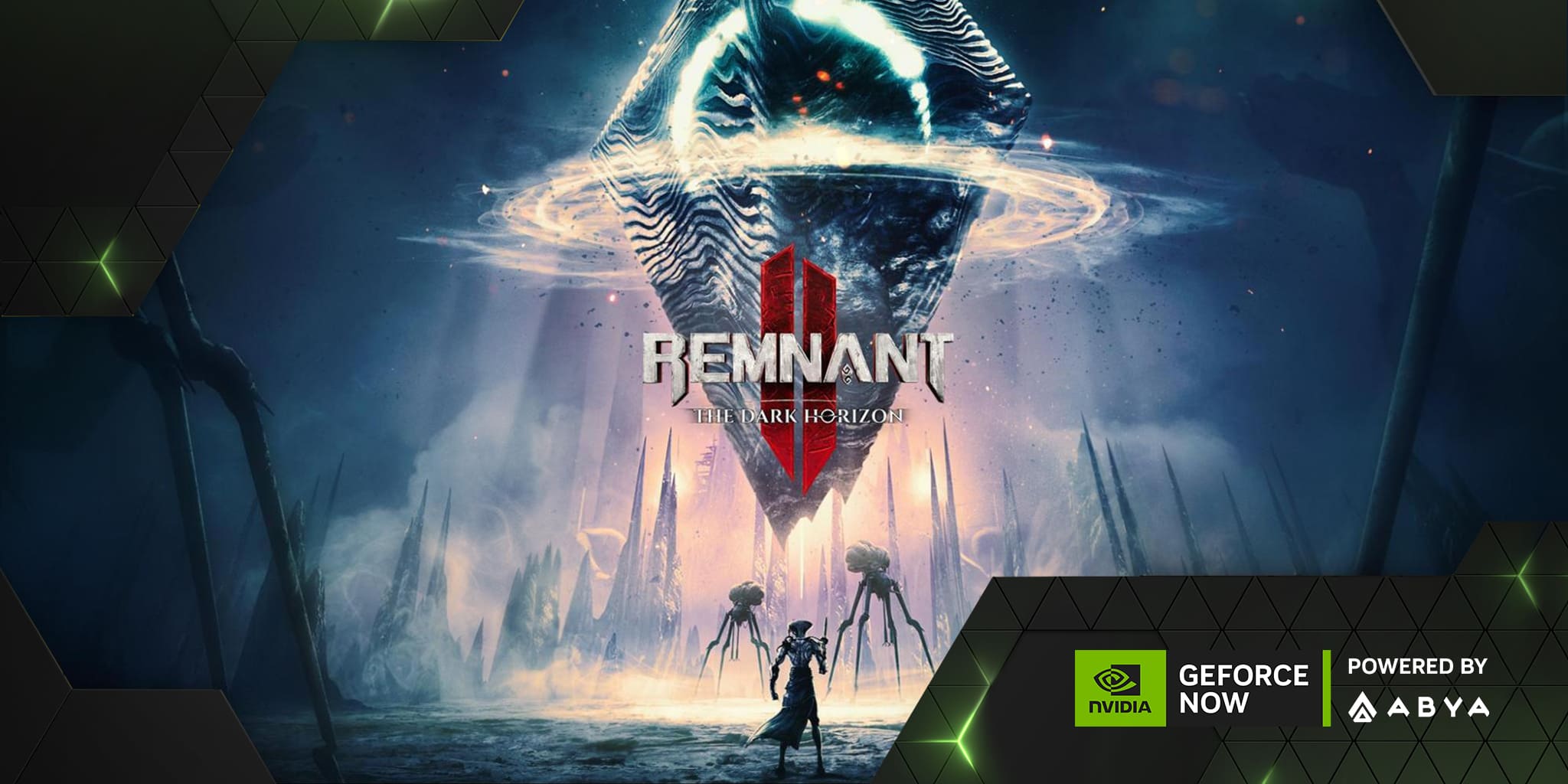 They say things aren't so scary when you're with friends. "The Outlast Trials" aims to prove them wrong.
Don't get spooked in The Outlast Trials, newly supported this week on GeForce NOW. Go it alone or team up in this multiplayer edition of the survival horror franchise. Avoid the monstrosities waiting in the Murkoff experiments while using new tools to aid stealth, create opportunities to flee, slow enemies, and more.
With support for more games every week, there's always a new adventure around the corner. Here's this week's additions:
Tin Hearts (New release on Steam, May 16)
The Outlast Trials (New release on Steam, May 18)
Gears 5 (Steam)
What are you playing this weekend? Let us know on Twitter and Facebook.