Fellow Hunters, get ready! This This Week on GFN welcomes Capcom's Monster Hunter Rise and the expansion Sunbreak to the cloud, arriving soon for members.
Settle down for the weekend with 10 new games supported in the GeForce NOW Powered by ABYA library, including The Settlers: New Allies.
Palicos, Palamutes, and Wyverns, Oh My
The hunt is on! Monster Hunter Rise, the popular action role-playing game from Capcom, is joining GeForce NOW Powered by ABYA soon. Protect the bustling Kamura Village from ferocious monsters; take on hunting quests with a variety of weapons and new hunting actions with the Wirebug; and work alongside a colorful cast of villagers to defend their home from the Rampage — a catastrophic event that nearly destroyed the village 50 years prior.
Members can expand the hunt with Monster Hunter Rise: Sunbreak, which adds new quests, monsters, locales, gear and more. And regular updates keep Hunters on the job, like February's Free Title Update 4, which marks the return of the Elder Dragon Velkhana, the lord of the tundra that freezes all in its path.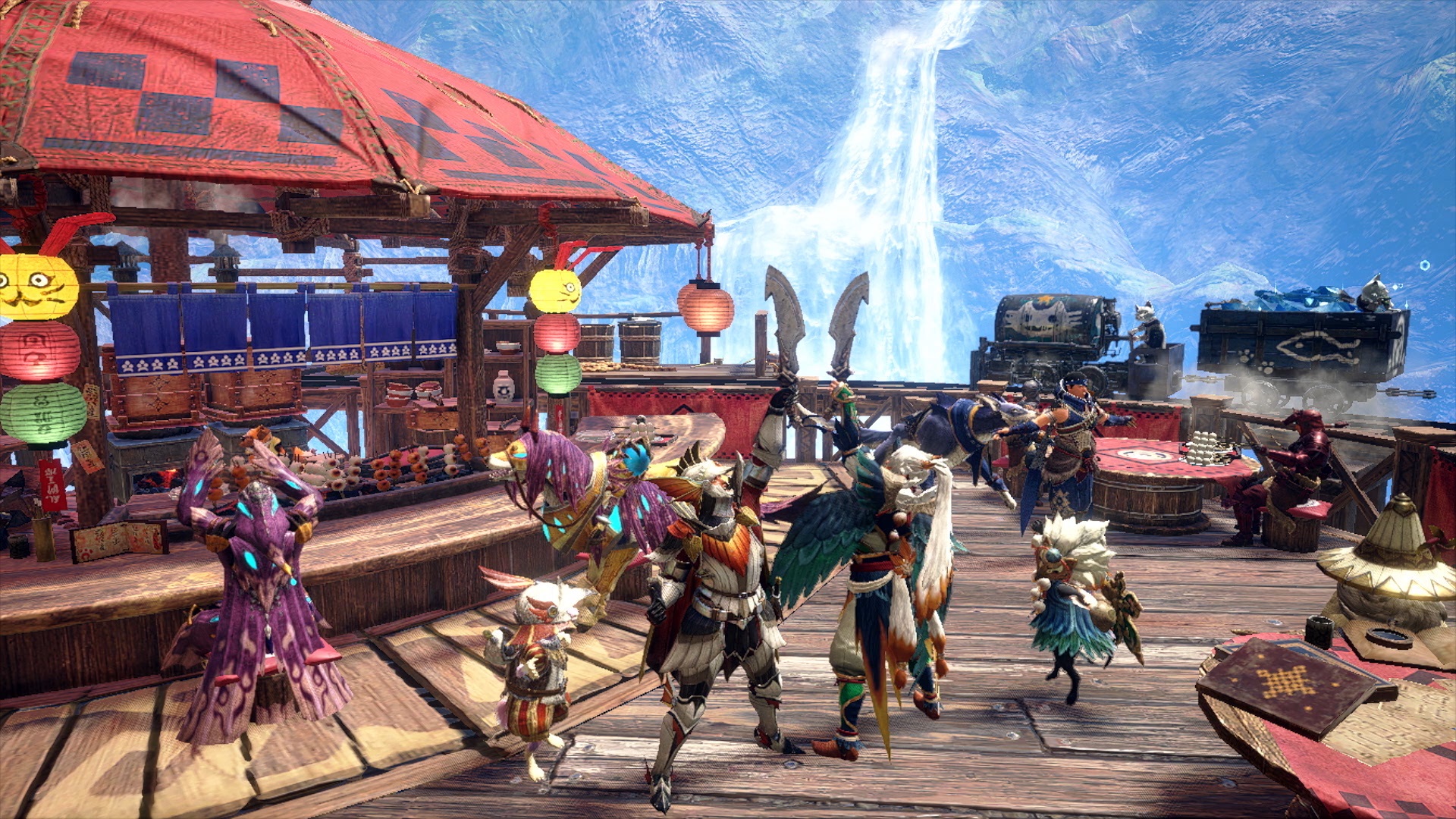 Carve out more time for monster hunting by playing in the cloud.
New Week, New Games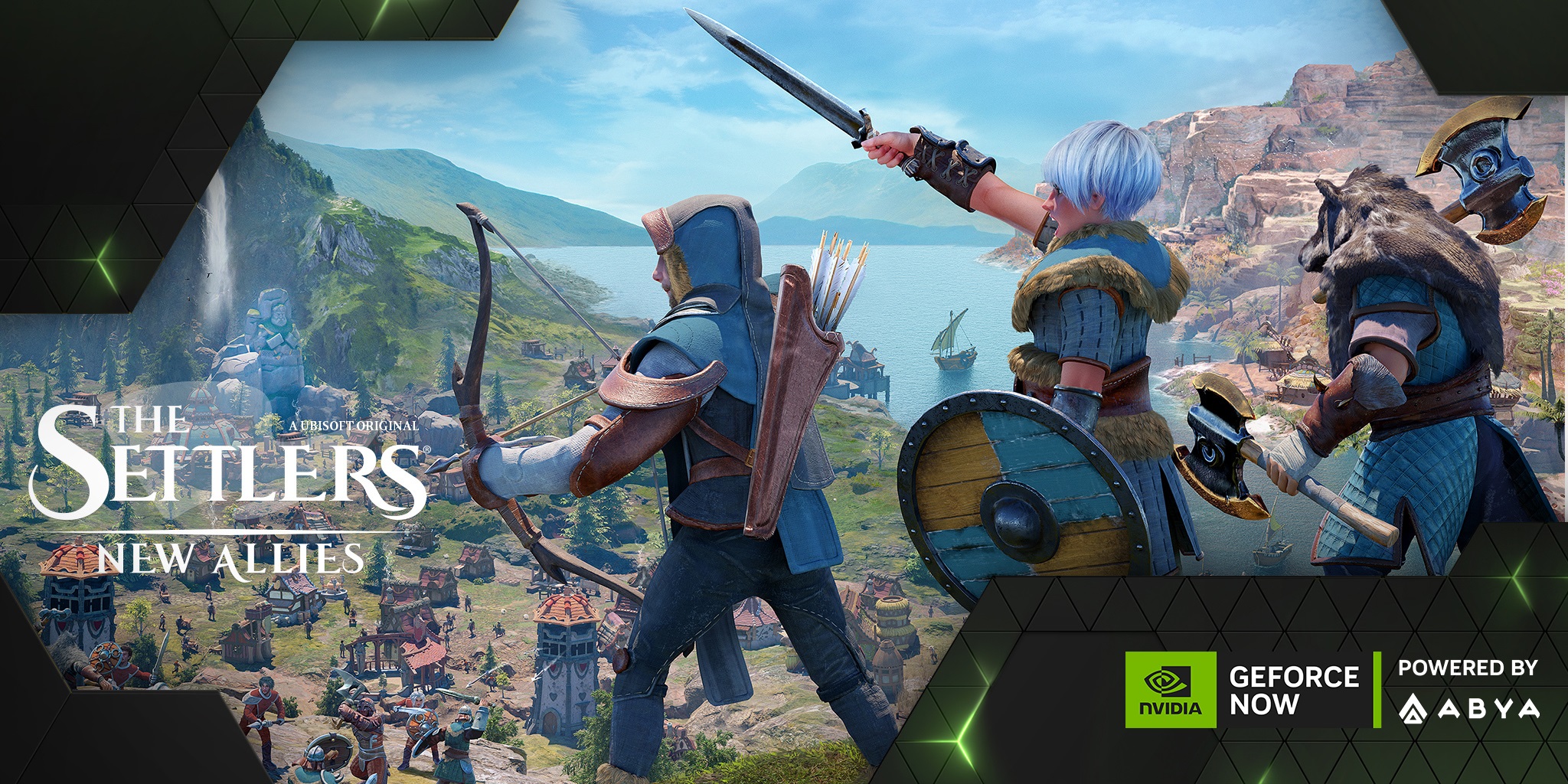 Onward! There's much to explore in the Forgotten Plains.
Kick off the weekend with 10 new titles, including The Settlers: New Allies. Choose among three unique factions and explore this whole new world powered by state-of-the-art graphics. Your settlement has never looked so lively.
Check out the full list of this week's additions:
Labyrinth of Galleria: The Moon Society (New release on Steam)
Wanted: Dead (New release on Steam and Epic)
Elderand (New release on Steam, Feb. 16)
Wild West Dynasty (New release on Steam, Feb. 16)
The Settlers: New Allies (New release on Ubisoft, Feb. 17)
Across the Obelisk (Steam)
Captain of Industry (Steam)
Cartel Tycoon (Steam)
SimRail — The Railway Simulator (Steam)
Warpips (Epic Games Store)
There's only one question left to kick off a weekend full of gaming: what will you play? Let us know on Twitter.