There's always a new adventure on GeForce NOW Powered by ABYA. This Week, members can look forward to updates for HITMAN World of Assassination and Marvel's Midnight Suns, as well as support for six new titles in the ever-expanding GeForce NOW Powered by ABYA library.
A Whole New 'World of Assassination'
The critically acclaimed HITMAN 3 from IOI transforms into HITMAN World of Assassination, an upgrade that includes content from HITMAN 1, HITMAN 2 and HITMAN 3.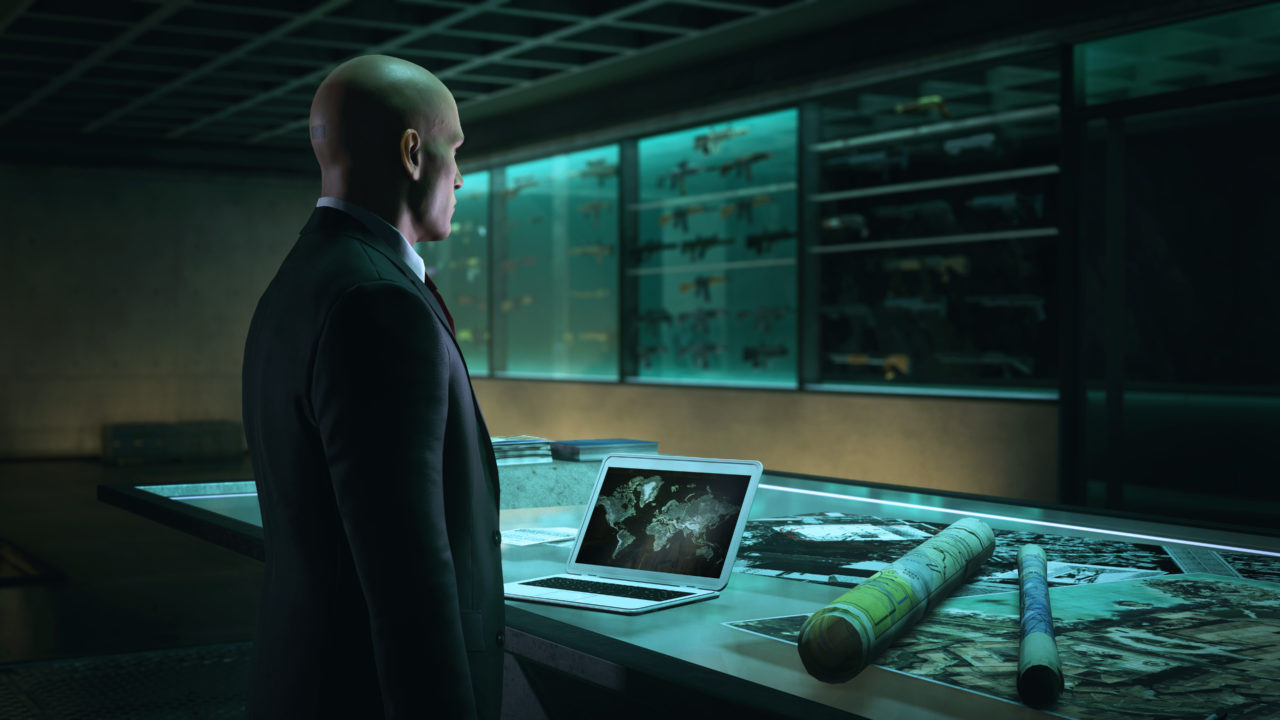 Death waits for no one, especially when streaming from the cloud.
Become legendary assassin Agent 47 and use creativity and improvisation to execute ingenious, spectacular eliminations in sprawling sandbox locations all around the globe. Stick to the shadows to stalk and eliminate targets — or take them out in plain sight. There are multiple ways to succeed In each open-world mission.
World of Assassination also adds a new roguelike mode called "Freelancer." Take on new missions and track down key figures of a syndicate to take their organizations down. Earn XP and in-game currency by completing missions and objectives. Failure has consequences, losing you resources and progress. Fail the final showdown and the syndicate leaders goes into hiding – and you'll have to start over.
Deadpool Drops In
Marvel's Midnight Suns' first downloadable content, The Good, The Bad, and the Undead, adds Deadpool to the team roster, along with new story missions, new enemies and more.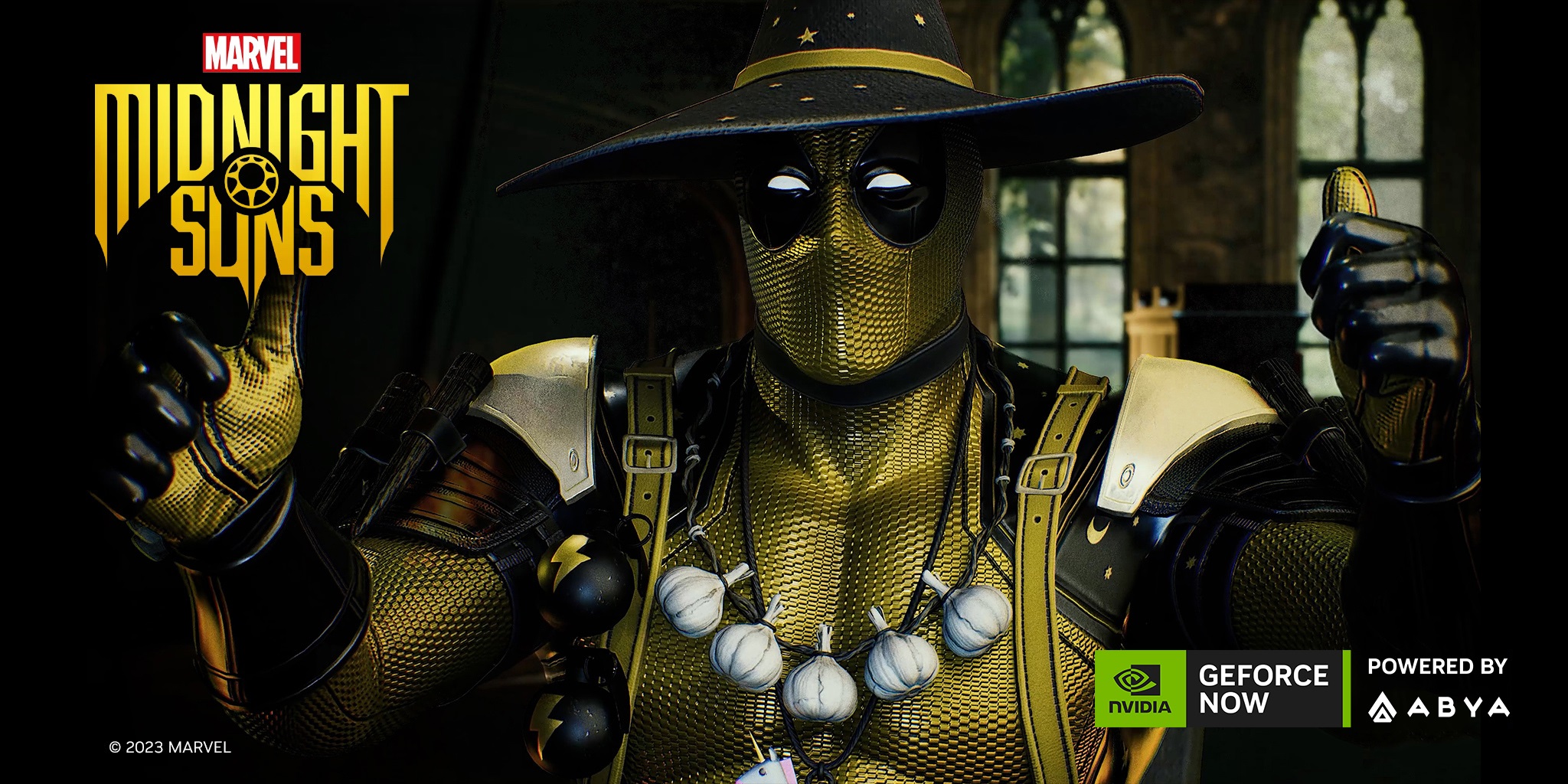 Don't miss out on Deadpool in this latest DLC.
Launched last month to critical acclaim, VGC awarded Marvel's Midnight Suns with a five-out-of-five rating, calling it a "modern strategy classic." PC Gamer said it was "completely brilliant" and scored it an 88 out of 100, and Rock Paper Shotgun called it "one of the best superhero games full stop."
Members can explore the abbey grounds and get to know the Merc with a Mouth in this latest content update. GeForce NOW Powered by ABYA members can also take their games and save data with them wherever they go across their supported devices.
Game On
Get ready to game: Six more titles join the supported list in the GeForce NOW Powered by ABYA library this week:
Tom Clancy's Ghost Recon: Breakpoint (New release on Steam, Jan. 23)
Oddballers (New release on Ubisoft Connect, Jan. 26)
Watch Dogs: Legion (New release on Steam, Jan. 26)
Cygnus Enterprises (Steam)
Rain World (Steam)
The Eternal Cylinder (Steam)
There's only one question left to kick off a weekend full of gaming in the cloud: what will you play? Let us know on Twitter.