The cloud just got bigger. NVIDIA and Microsoft announced this week they're working to bring top PC Xbox Game Studios games to the GeForce NOW library, including titles from Bethesda, Mojang Studios and Activision, pending closure of Microsoft's acquisition.
With six new games joining the cloud this week for members to stream, it's a jam-packed This Week on GFN.
Game On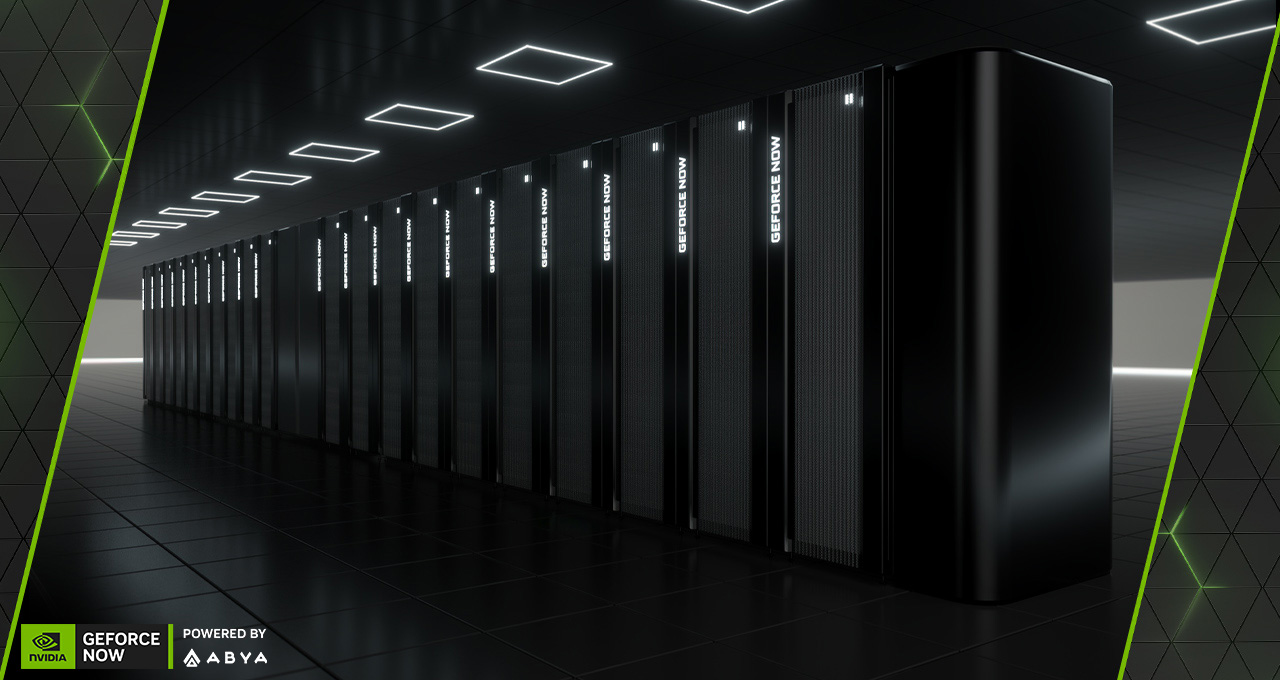 GeForce NOW beyond fast gaming expands to Xbox PC Games.
NVIDIA and Microsoft's 10-year deal to bring the Xbox PC game library to GeForce NOW is a major boost for cloud gaming and brings incredible choice to gamers. It's the perfect bow to wrap up GeForce NOW's anniversary month, expanding the over 1,500 titles available to stream.
Work to bring top Xbox PC game franchises and titles to GeForce NOW, such as Halo, Minecraft and Elder Scrolls, will begin immediately. Games from Activision like Call of Duty and Overwatch are on the horizon once Microsoft's acquisition of Activision closes. GeForce NOW members will be able to stream these titles across their devices, with the flexibility to easily switch between underpowered PCs, Macs, Chromebooks, smartphones and more.
Xbox Game Studios PC games available on third-party stores, like Steam or Epic Games Store, will be among the first streamed through GeForce NOW. The partnership also marks the first games that will be available on the Windows Store, support for which will begin soon.
It's an exciting time for all gamers, as the partnership will give people more choices and higher performance. Stay tuned to This Week on GFN for news on the latest Microsoft titles coming to GeForce NOW.
Ready, Set, Action!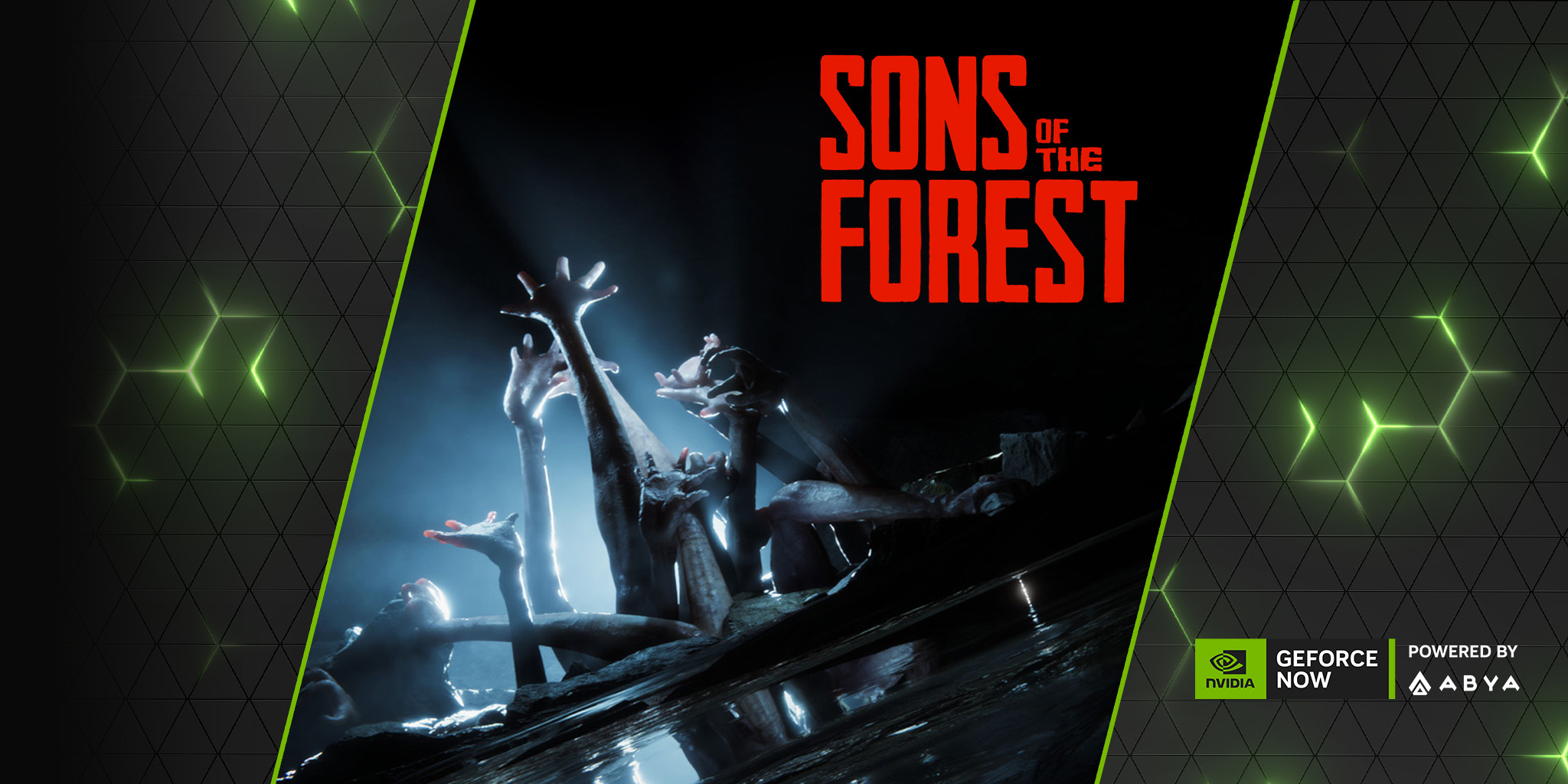 Find a way to survive alone or with a buddy.
A new week means new This Week on GFN games. Sons of the Forest, the highly anticipated sequel to The Forest from Endnight Games, places gamers on a cannibal-infested island after crash-landing. Survive alone or pair up online with a buddy online.
Earlier in the week, members were able to stream Atomic Heart, the action role-playing game from Mundfish, day and date from the cloud. Check out the full list of new titles available to stream this week:
Atomic Heart (New release on Steam)
Blood Bowl 3 (New release on Steam and Epic Games Store , Feb. 23)
Chef Life: A Restaurant Simulator (New release on Steam, Feb. 23)
Sons of the Forest (New release on Steam, Feb. 23)
Ember Knights (Steam)
Cartel Tycoon (Epic Games Store)
Let us know on GeForce NOW Powered by ABYA social channels what you'll be streaming next.