This week on GFN brings updates for some of the hottest games in the GeForce NOW library, and four more titles join the list.
Game On
This Week on GFN means more games for more gamers. This week brings new additions to the GeForce NOW library, and new updates for the hottest games.
It's not the years, it's the mileage.
Apex Legends: Arsenal, the latest season in EA and Respawn Entertainment's battle royale FPS, is available this week for GeForce NOW members. Meet the newest playable Legend, Ballistic, who's come out of retirement to teach the young pups some respect. Battle through an updated World's Edge map, hone your skills in the newly updated Firing Range and progress through the new Weapon Mastery system.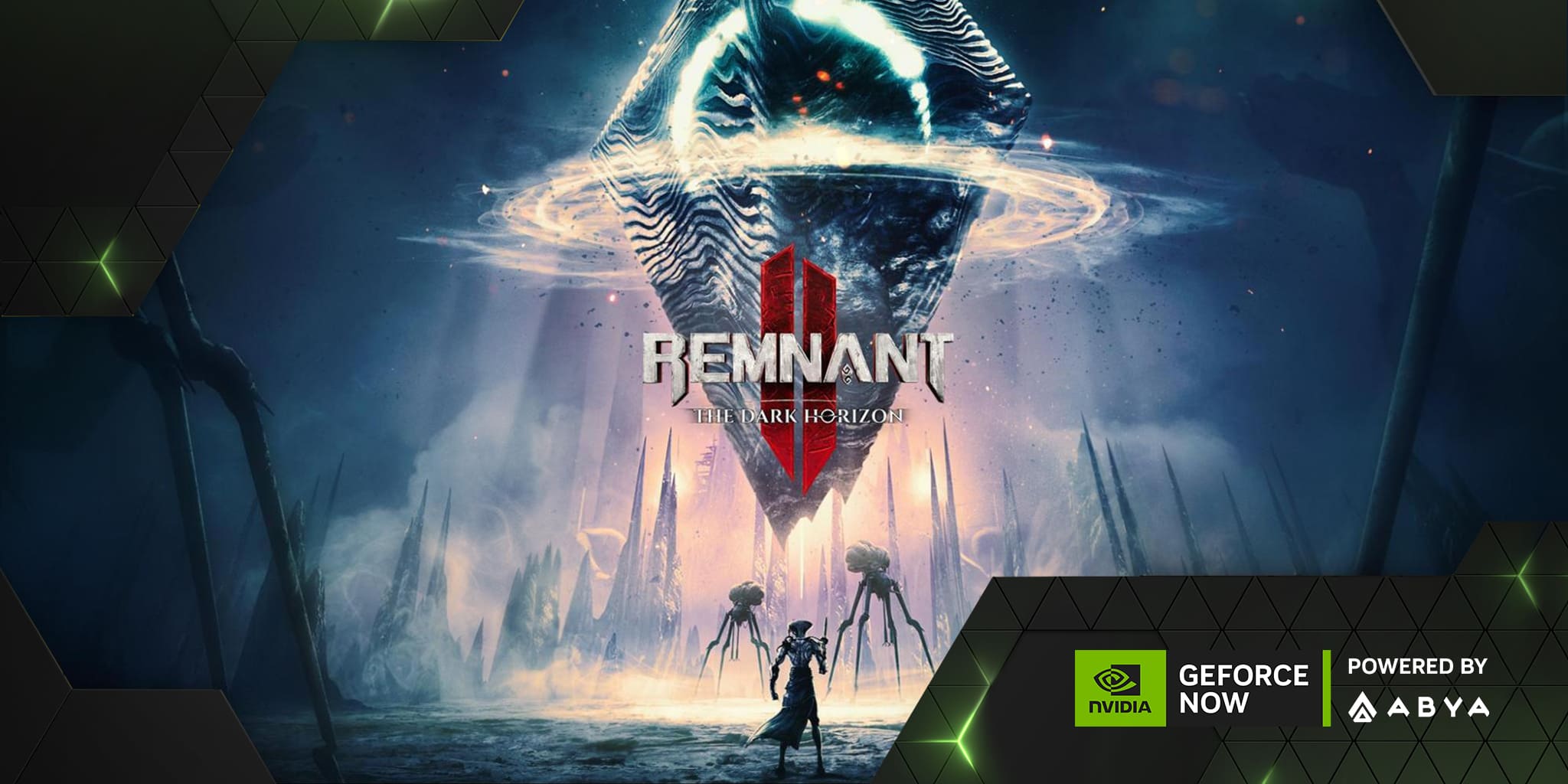 They say once you grow crops somewhere, you've officially "colonized" it.
In addition, Occupy Mars, the latest open-world sandbox game from Pyramid Games, joins the GeForce NOW library this week. Explore and colonize Mars, building a home base and discovering new regions. Grow crops, conduct mining operations and survive on an unforgiving planet. As all sci-fi films that take place on Mars have shown, things don't always go as planned. Players must learn to cope and survive on the red planet.
For more action, take a look at what's joining the GeForce NOW library this week:
Voidtrain (New release on Steam, May 9)
Occupy Mars: The Game (New release on Steam, May 10)
Far Cry 6 (New Release Steam, May 11)
TT Isle of Man: Ride on the Edge 3 (New release on Steam, May 11)
NVIDIA is also introducing RTX to Fortnite for paying users. Fortnite RTX will only be enabled where GFNA Partners have opted for 2080d or higher instance types for their paying subscribers.
What are you playing this weekend? Let us know on Twitter and Facebook.