This Week on GFN rolls up this week with seven new games to stream, including more favorites from Bandai Namco Europe and F1 2021 from Electronic Arts.
Take a Victory Lap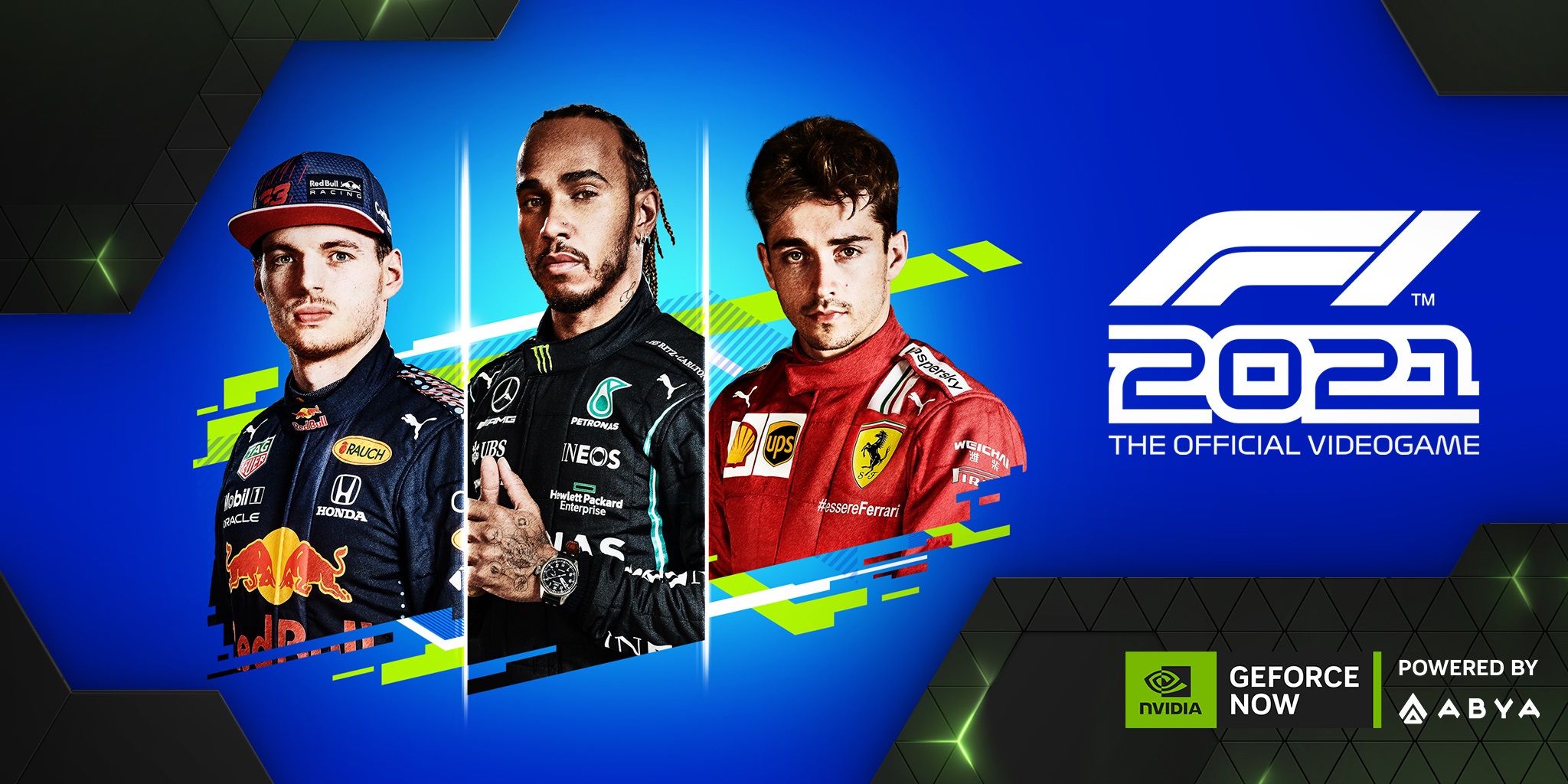 Light up the track with "F1 2021" in the cloud.
Jump into the seat of a Formula One driver in F1 2021 from Electronic Arts. Every story has its beginning, and members can start theirs with the Braking Point story mode, a thrilling experience with on-track competition and off-track drama.
Take on the Formula One world and go head to head against official teams and drivers in "Career Mode," solo or with a buddy. Or, put the pedal to the metal with "Real-Season Start" mode to redo the F1 2021 season as desired, if Max Verstappen didn't happen to be your winner of choice. There's plenty of content with other gaming modes, including "My Team" and online multiplayer.
F1 2021 is fueled up with RTX ON for Priority members — the ultrarealistic gameplay will have players feeling as if they're racing directly from the track.
Blazing-Hot New Games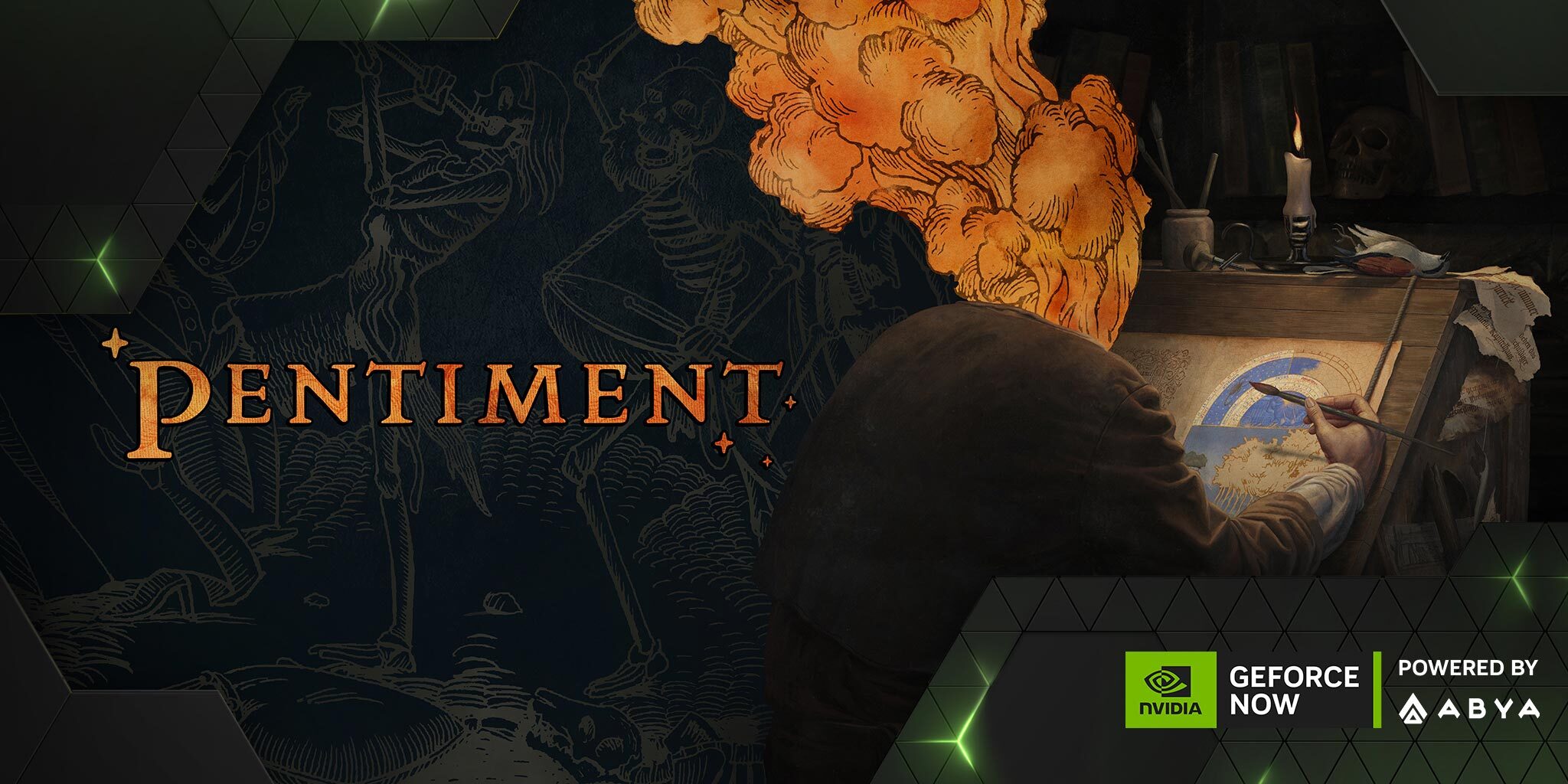 Sit back and relax with new games and a demo joining the cloud this week. Start with Monster Hunter Rise — first-time hunters can try it out for free with a demo of the game and its expansion, Sunbreak, available now to all GeForce NOW members.
Plus, the highly anticipated first-person action role-playing game Dead Island 2 launches in the cloud this week. In this sequel to the popular game Dead Island from Deep Silver, horror and dark humor mix well throughout the zombie-slaying adventure set in Los Angeles. Play solo if you dare, or with some buddies.
The Dark Side of the Cloud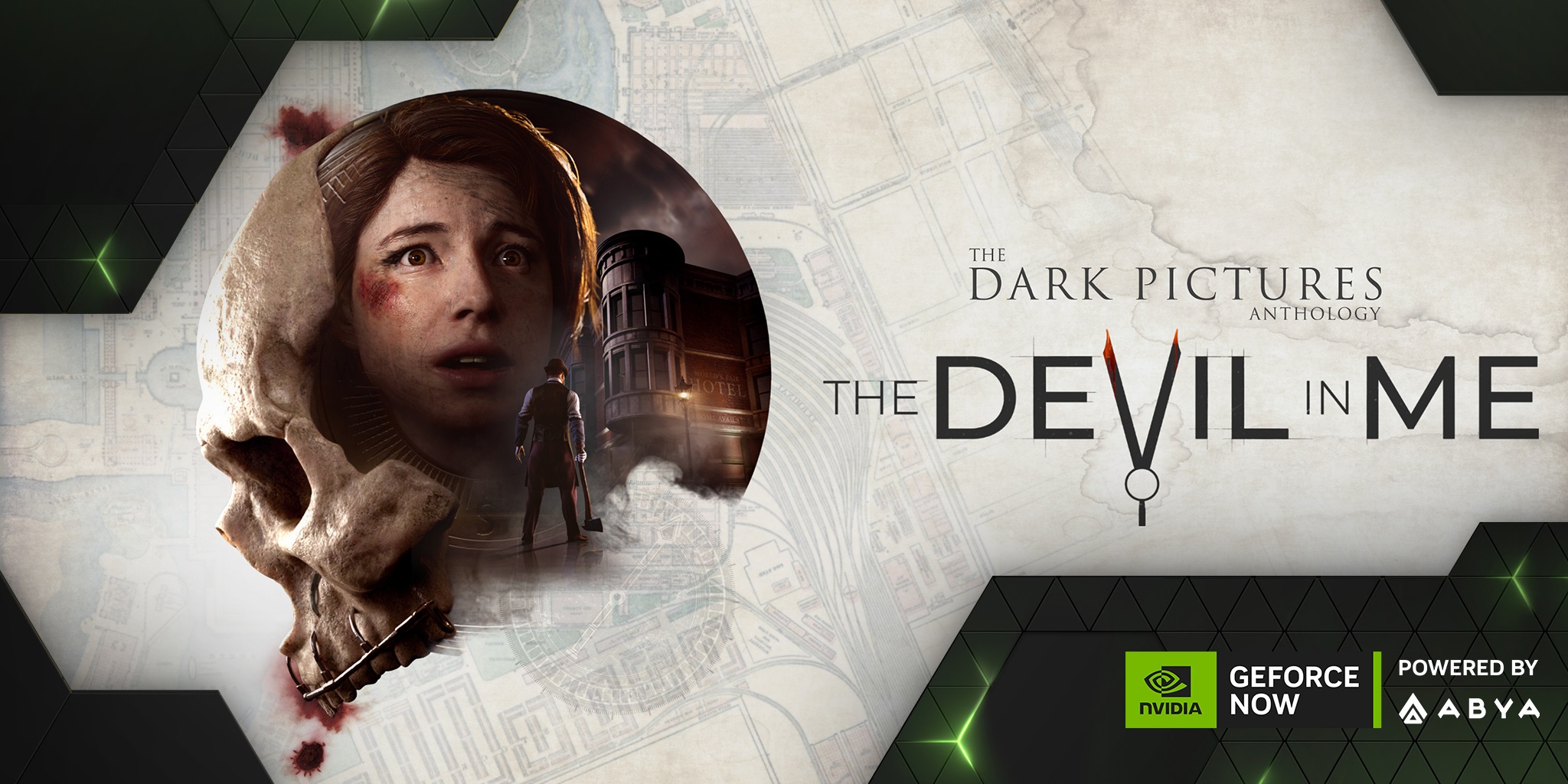 Get ready for a "Dark Pictures Anthology" series marathon.
Carve out time this month for The Dark Pictures Anthology series from Bandai Namco Europe, with support for ray tracing to bring a realistic tinge of spine-tingling horror to the cloud.
Each entry of the popular series features interactive horror stories with unique characters and plots. Choose what happens in each adventure while discovering branching narratives and multiple endings.
The first game in the series, Man of Medan, follows a group of young adults stranded on a ghost ship haunted by malevolent spirits. Little Hope, next in the series, features a group of college students and their professor who must escape a cursed New England town haunted by witches.
House of Ashes, the series' third installment, features war soldiers who unknowingly awaken an ancient evil force when they stumble across an underground temple. The Devil in Me, set in a replica of a real-life serial killer's "Murder Castle," follows a documentary film crew as they set out to capture footage of the hotel, only to find their lives at grave risk.
With more Bandai Namco titles joining the cloud this week, it'll be easy as pie to start a marathon for The Dark Pictures Anthology series, if you dare.
Survival: Fountain of Youth (New release on Steam, April 19)
Dead Island 2 (New release on Epic Games Store, April 21)
F1 2021 (Steam)
The Dark Pictures Anthology: Man of Medan (Steam)
The Dark Pictures Anthology: Little Hope (Steam)
The Dark Pictures Anthology: House of Ashes (Steam)
The Dark Pictures Anthology: The Devil in Me (Steam)
That wraps up another This Week on GFN.