This Week on GFN, 4 new titles are available to stream from the cloud on GeForce NOW Powered by ABYA, including Evil West, the latest game from Focus Entertainment.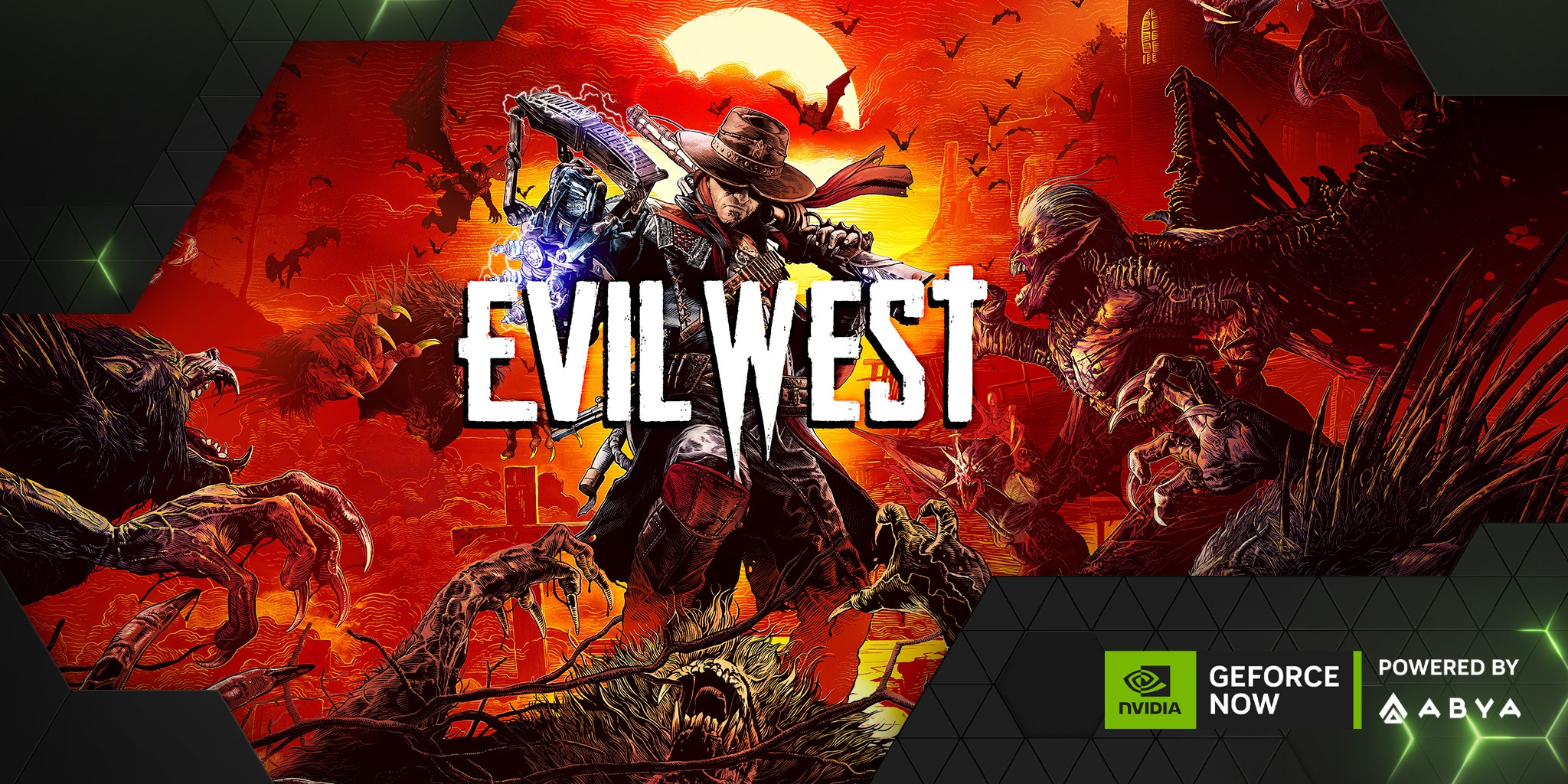 Time to Play
The best way to end the week is with the new games available to stream this GFN Thursday. Start out with Evil West from Focus Entertainment, a vampire-hunting third-person action game set in a fantasy version of the Old West. Play as a lone hunter or co-op with a buddy to explore and eradicate the vampire threat while upgrading weapons and tools along the way.
Check out the list of 4 new games here:
Evil West (New release on Steam)
Ship of Fools (New release on Steam)
Crysis 2 Remastered (Steam)
Crysis 3 Remastered (Steam)
Follow us on social and don't miss the latest news Twitter, Facebook, Instagram, Twitch, and TikTok.